Younglove Revue
Younglove Revue
Krystal Younglove has an assortment of skills. But, maybe you're not seeing everything you're looking for. Perhaps you're looking for additional entertainment to really make the environment POP!
Fear not.​
Krystal is part of a much larger community of independent artists who appreciate the art of entertainment.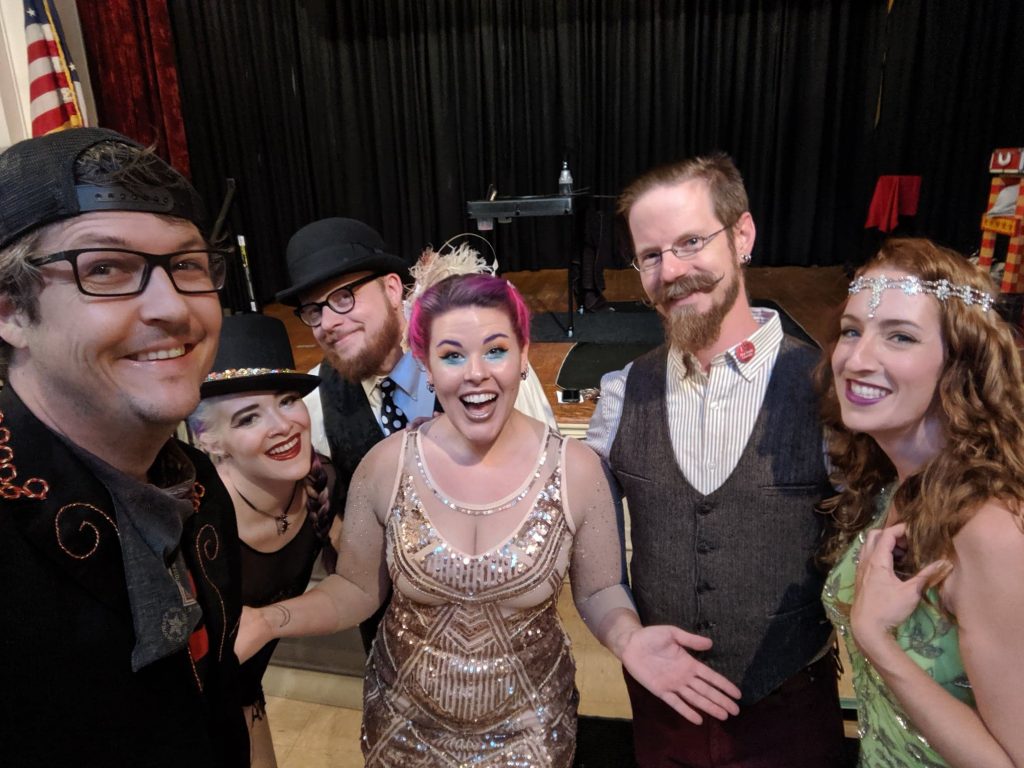 These might be what you're looking for:
★ Belly Dancing ★ Burlesque ★ Contortion ★ Juggler ★ Pole Dancer ★ Roaming Magician ★ Stage Magician ★ Theatrical Victorian Seance ★ Traditional Irish Fiddler ★ And more ★
Restrictions apply. These performers work alongside Krystal, but independently. Some dates may be unavailable, contact us as soon as possible to secure your acts.
Message Krystal at krystalyounglove@gmail.com for details if your looking for something not listed here.
​